Guide to Bento-Style Baon for Kids
As parents, we want our kids to eat nutritious meals. However, this can be challenging to most of us especially to parents of picky eaters. This is where the concept of "Bento-Style Baon" comes into play. Bento-Style Baon offers a creative solution to improve ordinary baon into cute meals.
What is Bento-Style Baon?
The "Bento-Style Baon" was originated from Japan. The word "bento" refers to a packed meal, typically in a box, that is not only visually appealing but also nutritionally balanced. 
Translated to parenting lingo, "Bento-Style Baon" means creating artistic and appetizing packed meals for kids. These meals are designed to captivate their imagination while ensuring they receive the essential nutrients they need to grow and thrive
Are you now ready to start making "Bento-Style Baon" for your kid?
Here are some Bento Lunchboxes for every budget.
Next, you'll need some accessories...
Here are some of the accessories I got from their shop —
For more creative snack, you might consider getting Sandwich maker with interchangeable baking pans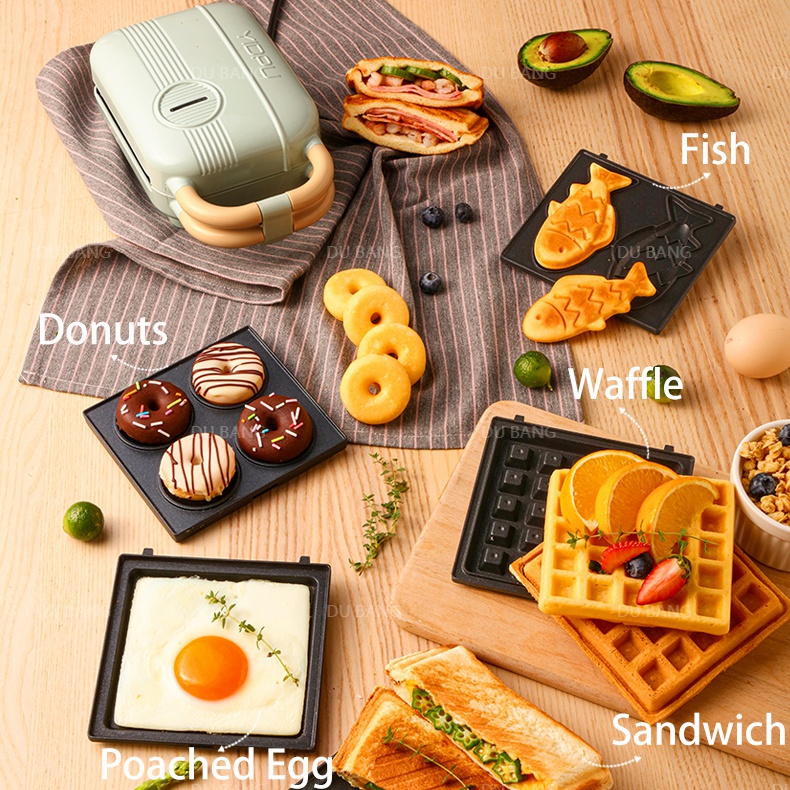 Sandwich maker with interchangeable baking pans:
Sandwich
Waffle
Donut
Meatball
Fish
Crab
If you need inspiration on how to make bento-style baon attractive... here are some groups that you can check out -