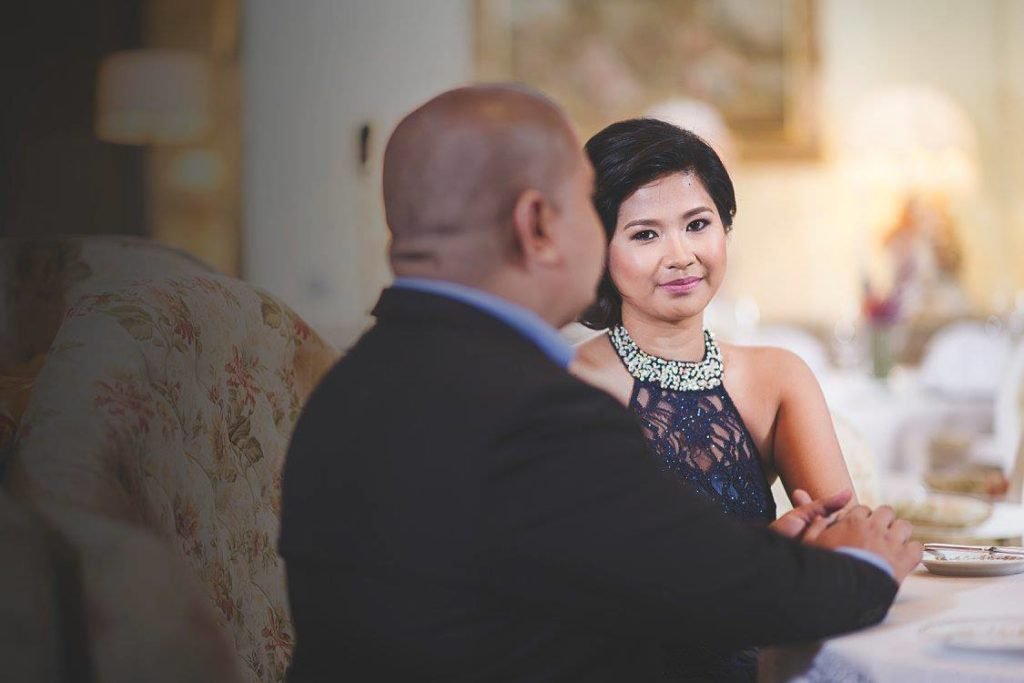 Hello! I'm Frecelynne. But you can call me Abby. I'm a mommy blogger here in the Philippines.
Just a little bit about me
On 2011, I graduated from PUP with Bachelor of Journalism degree. Right after graduation I worked as a writer for a local motorcycle magazine. Then, I explored and worked in BPO companies. I climbed my way up and became a Data & Reporting Supervisor.
When I gave birth my husband and I decided that I'll resign to focus on our baby. It was one of the toughest decisions I made in my life. And I never looked back ever since. Now, I am a full time, stay at home mom. I am embracing motherhood one day at a time.
To keep me busy, I started my own blog: www.helloimfrecelynne.wordpress.com. After reaching my first blogger milestone, I moved and purchased my own domain: www.helloimfrecelynne.com. The rest, they say, is history.
On this blog you'll see anything I find worth sharing as a mom. There are mix of motherhood stories, ultimate guides to help first time moms, easy recipe ideas, product reviews and so much more.
For any inquiries, please email me at admin@helloimfrecelynne.com. I promise to get back to you as soon as I can!
LET'S GET CONNECTED